Serve With Us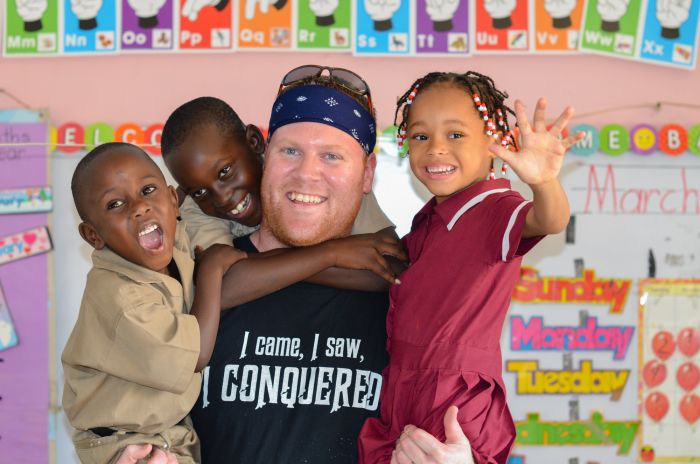 Interested in partnering with us as we share the gospel to the Deaf of Jamaica? You will find that there are several different ways to get involved! Partnering with individuals, families, churches, and businesses like yours is an important way that our ministry carries out its mission.
There are lots of different opportunities to get involved. From taking a one week trip to multi-week short term missions. We are also looking for full-time missionaries who feel God calling them to the mission field.
Become a part of the change and check out one of the links to get plugged in island-side! As always should you have any questions feel free to get in touch with us. We'd love to talk with you. Together we can make a difference among the Deaf, in Jamaica, and in the world.
Check out this short video about the impact of coming on a L.I.F.E. Team